Shakespeare's Italy (Virtual)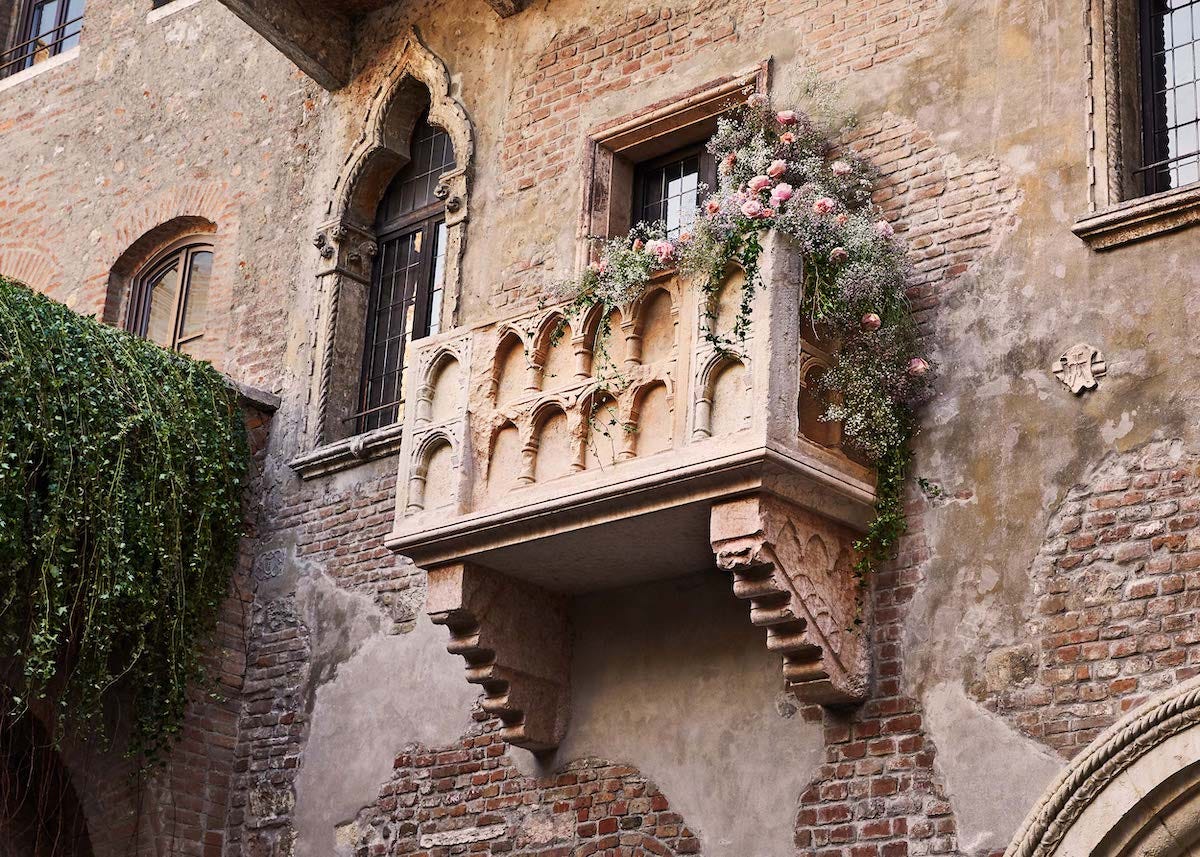 Duration: 1 Hours
Location: London, London
Did you know that 1/4 of all of Shakespeare's plays are set in Italy? Have you ever heard of Juliet's club in Verona or crossed Ponte di Rialto?
These places are described so wonderfully by Shakespeare in his plays, but 'all that glistens is not gold'.
Learn the shocking truths behind the romance & unlock the history behind the scandals.
From the comfort of your coach we will start by exploring the explosive streets of Sicily, the setting of the the Tempest and Much Ado About Nothing. We then virtually set sail to the capital of Italy, backdrop of Shakespeare's 4 Roman plays.
Here we visit Fori Imperiali & The Papal Basilica of Saint Peter.
Then we steer a gondola to the bustling Calle's of Venice, that leads us to Palazzo Ducale (Doge's Palace) for our pound of flesh. Here we would historically risk our fortune in the ghetto where Shylock and Antonio sign their infamous contract.
Just before leaving we head to the Bridge of Rialto, where we can gather word of the market below or spit at poor Shylock.
After this we head to Padoa, or as Shakespeare describes it 'Fair Padua, nursery of arts' where we visit one of the oldest Universities in the world and the terrifying Anatomical Theatre within.
Finally in fair Verona, where we lay our scene, we travel to the city where civil blood makes civil hands unclean, the backdrop of the most famous love story in the world.