French Writers and Poets Tour of Edinburgh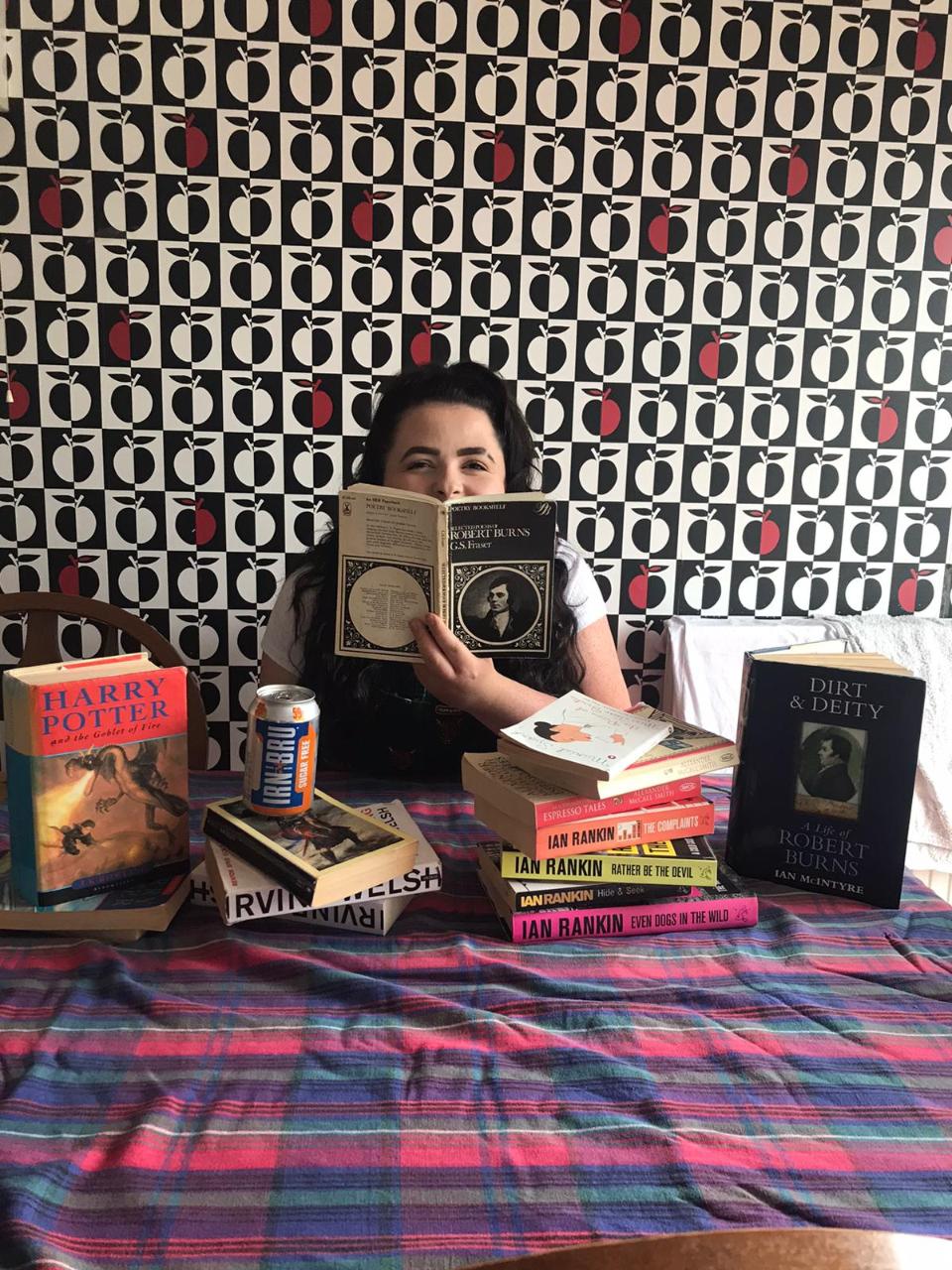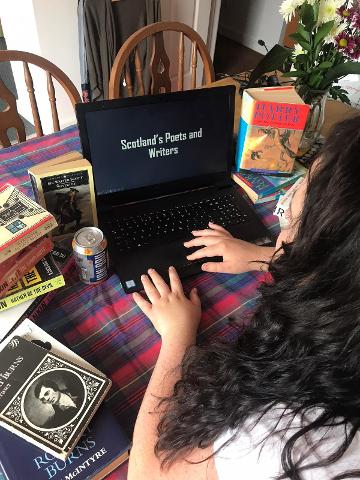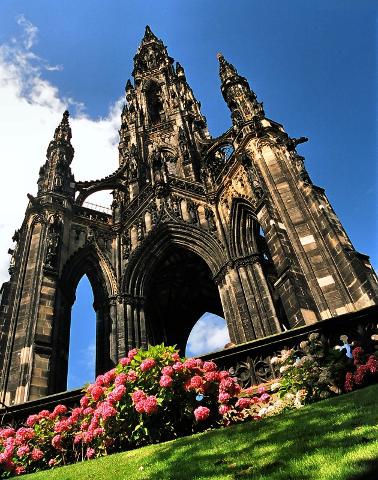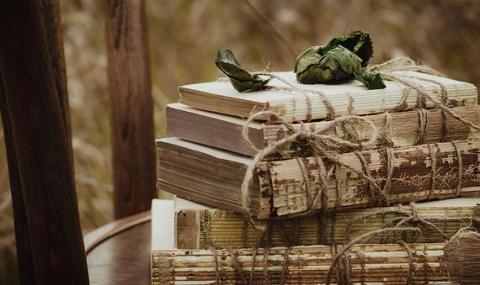 Duration: 60 Minutes
Location: London, London
From the comfort of your own home you can join us as we virtually walk the streets of Edinburgh
discovering were some of our favourite authors created their best selling stories and the inspiration
behind some of the most well-known characters in literature. This is a tour perfect for all book lover
no matter what genre, with a special mention of the Scottish dialect that some of the best Scottish
writers and poets favoured over the past 300 years!
To start, you will get instructions to log on and join your guide and fellow 'virtual tourists' on this fun
filled interactive literature themed tour. After virtually meeting your guide at the birthplace of 'The
National Bard of Scotland' on the west coast of Scotland you will travel across the country to
Edinburgh as you learn about the authors and stories loved not only by the people of Scotland but
people worldwide.