PRIVATE 12 Angry Guests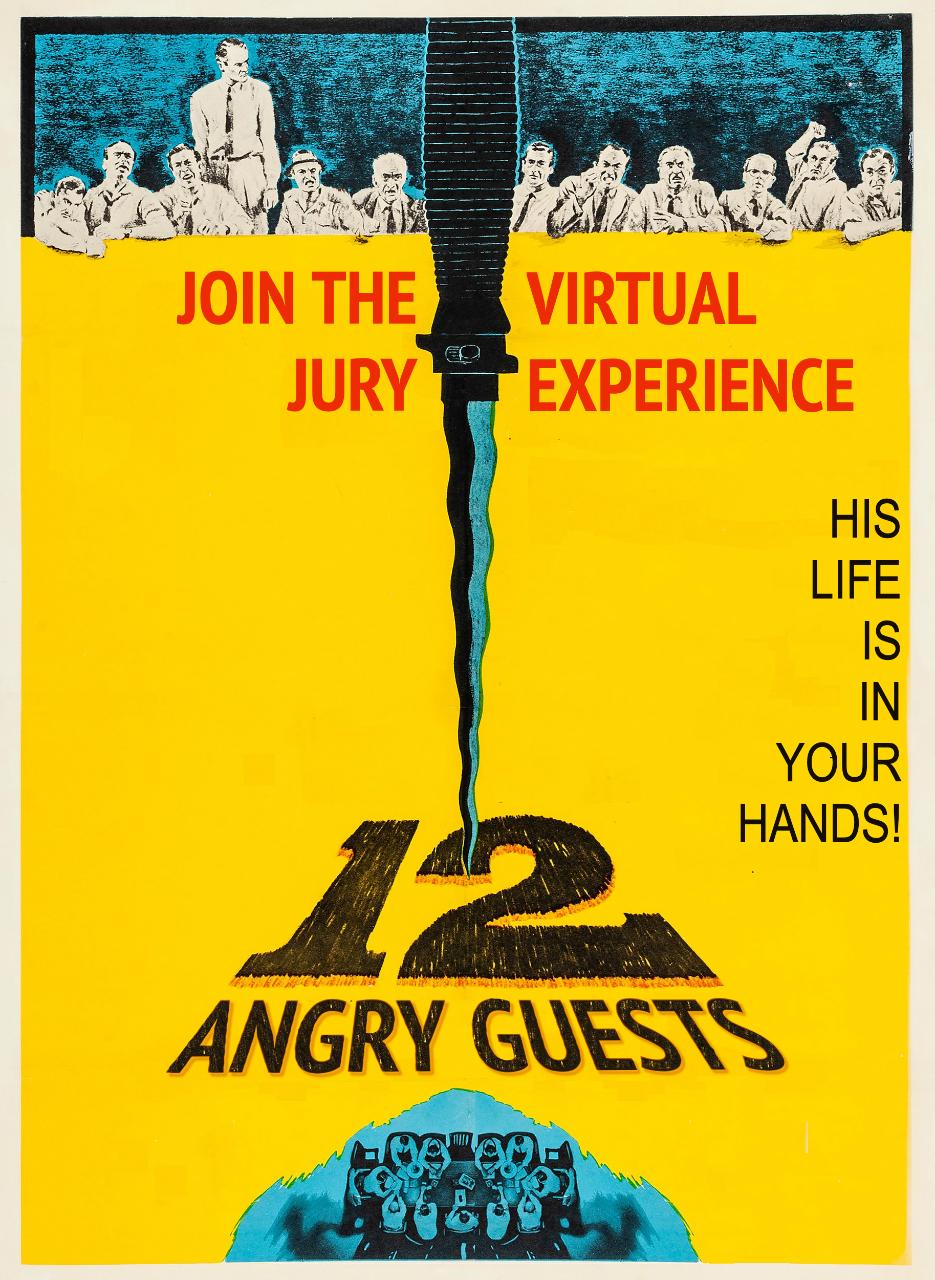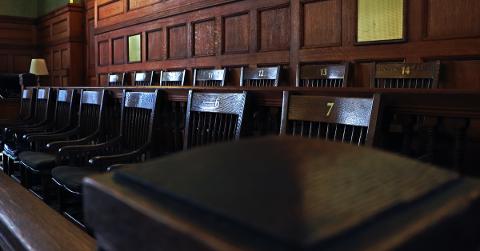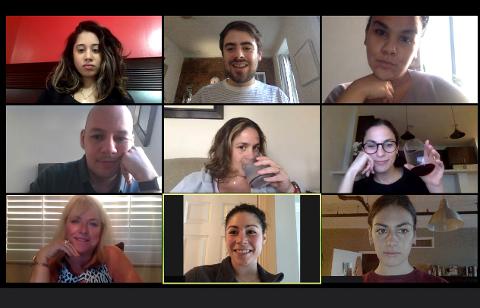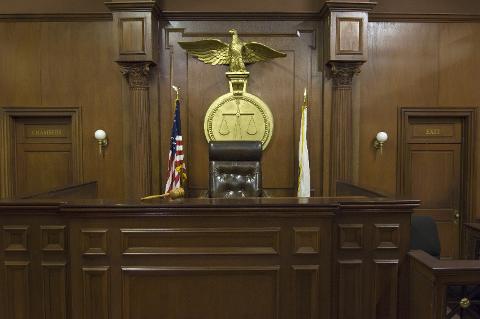 Duration: 70 Minutes
Location: London, London
We can organise this event with 1 - 4 actors, for under 25 people, for between £150 - £300.
The fewer actors you have, the more prerecorded videos are included in place of live actors, and live interrogation. If you'd like more live actors, just let us know by email. We can customise the tour to your party flexibly.

Once you've booked, we can discuss with you the time you'd like the show.